Now here is an interesting read off The America Dream. The Title: Generation Y >> The Broken Generation: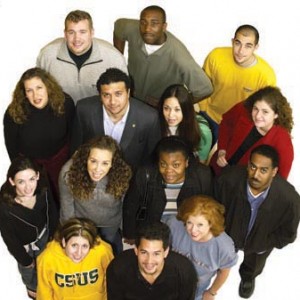 No group in America has been hit harder during the current recession than young adults. Millions of Americans are graduating from college with virtually no money, lots of debt and with very dim employment prospects. Those who don't go to college are even worse off. All their lives these young Americans were taught if they studied hard, got an education and worked within the system that good jobs and the American Dream would be waiting for them. But now millions of them are realizing that all of their studying and hard work is not providing them with the rewards that they always thought they would get. This is causing large numbers of young American adults to become depressed and disillusioned. In fact, record numbers of them are moving back in with their parents. But without decent jobs, what are they supposed to do?
I think in Singapore we don't have as bad of a climate. Primarily because our study loan is not as bad as in America and that our unemployment rate is not that high.
[Read the rest of the article >>]