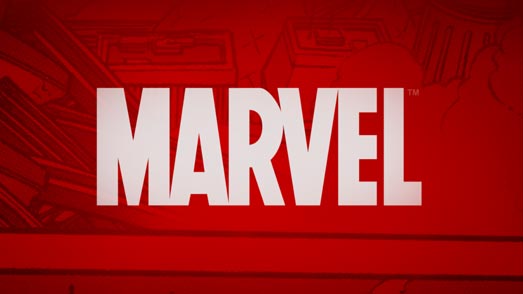 Wow! now the cartoons will have superheros!
DISNEY TO ACQUIRE MARVEL ENTERTAINMENT
Worldwide leader in family entertainment agrees to acquire Marvel and its portfolio of over 5,000 characters. Acquisition highlights Disneys strategic focus on quality branded content, technological innovation and international expansion to build long-term shareholder value
Burbank, CA and New York, NY, August 31, 2009 Building on its strategy of delivering quality branded content to people around the world, The Walt Disney Company (NYSE:DIS) has agreed to acquire Marvel Entertainment, Inc. (NYSE:MVL) in a stock and cash transaction, the companies announced today
This transaction combines Marvels strong global brand and world-renowned library of characters including Iron Man, Spider-Man, X-Men, Captain America, Fantastic Four and Thor with Disneys creative skills, unparalleled global portfolio of entertainment properties, and a business structure that maximizes the value of creative properties across multiple platforms and territories, said Robert A. Iger, President and Chief Executive Officer of The Walt Disney Company. Ike Perlmutter and his team have done an impressive job of nurturing these properties and have created significant value. We are pleased to bring this talent and these great assets to Disney.
We believe that adding Marvel to Disneys unique portfolio of brands provides significant opportunities for long-term growth and value creation, Iger said.
Disney is the perfect home for Marvels fantastic library of characters given its proven ability to expand content creation and licensing businesses, said Ike Perlmutter, Marvels Chief Executive Officer. This is an unparalleled opportunity for Marvel to build upon its vibrant brand and character properties by accessing Disneys tremendous global organization and infrastructure around the world.
Under the deal, Disney will acquire ownership of Marvel including its more than 5,000 Marvel characters. Mr. Perlmutter will oversee the Marvel properties, and will work directly with Disneys global lines of business to build and further integrate Marvels properties.