Grantham answers your queries about next 7 years market direction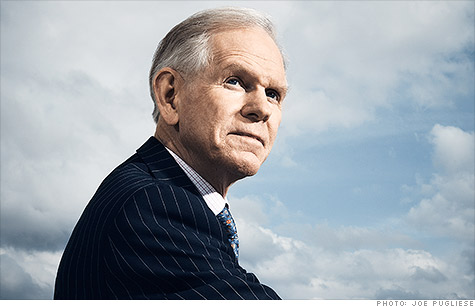 Readers of CNN Money asks Jeremy Grantham questions.
[Strategist sees 'ho-hum' returns for next 7 years >>]
Hi Drizzt, I have been reading your articles and love them. I would like to establish a link exchange with you. Would that be all right with you?
Cheers!!
Tuesday 7th of August 2012
hi Dave, I am cutting down on my link exchange. the exchange wall is getting long and i was pretty disappointed with many of the link exchangers who only want to exchange and don't wanna interact after getting their backlinks. hope you understand that.